Cryo 21 Body Contouring
Non-invasive fat loss technology to help you shape the body you want.
Slim
The Cryo 21 treatments use cold temperatures to reduce fat. Patients usually lose over half an inch in the first session, but don't just take our word for it, see more results for yourself.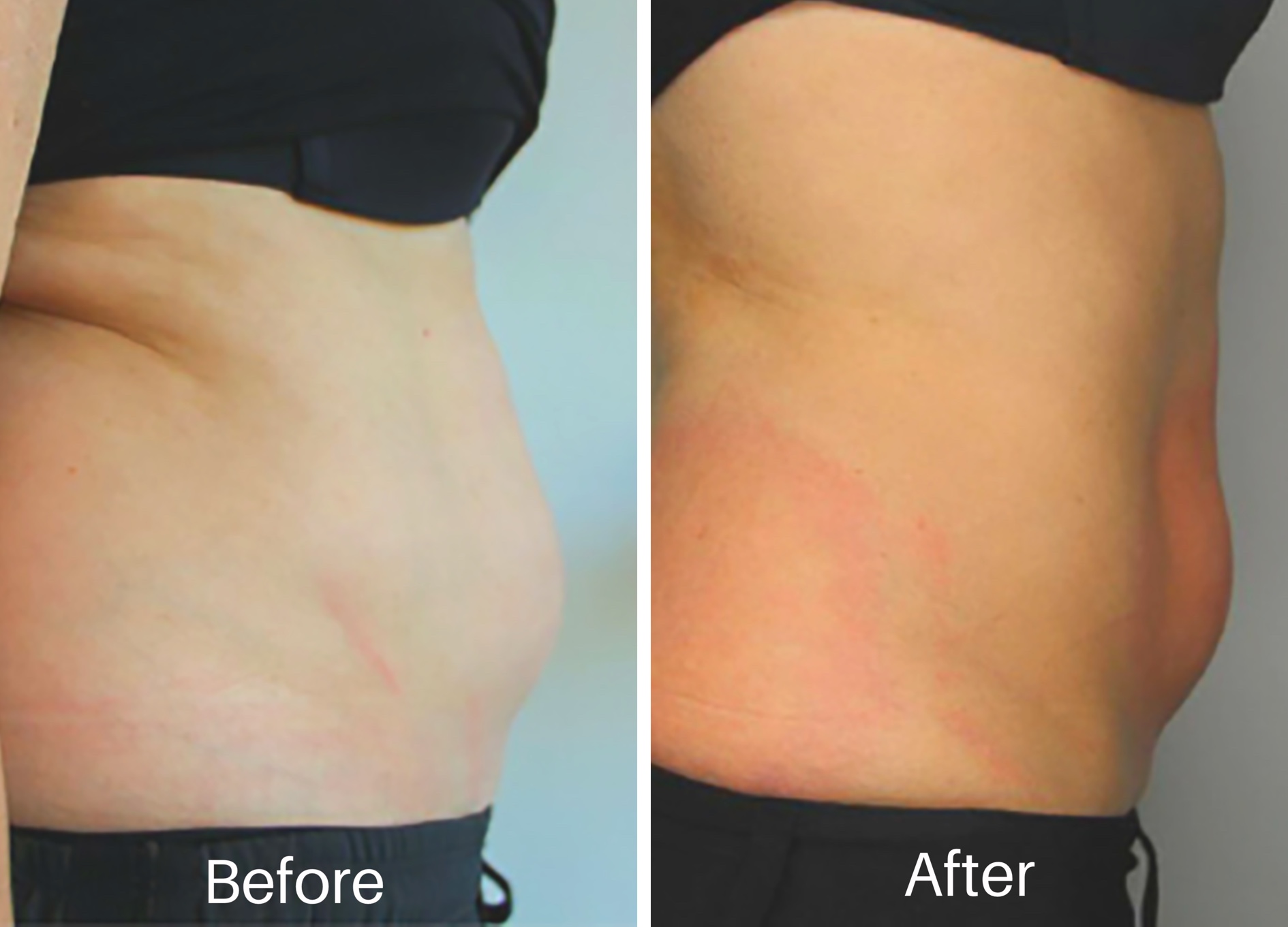 Tone
With Cryo 21, there's finally a real, non-invasive solution to help you to reduce stubborn cellulite. When diet and exercise aren't enough, Cryo 21 will help you to achieve the look you've been striving for.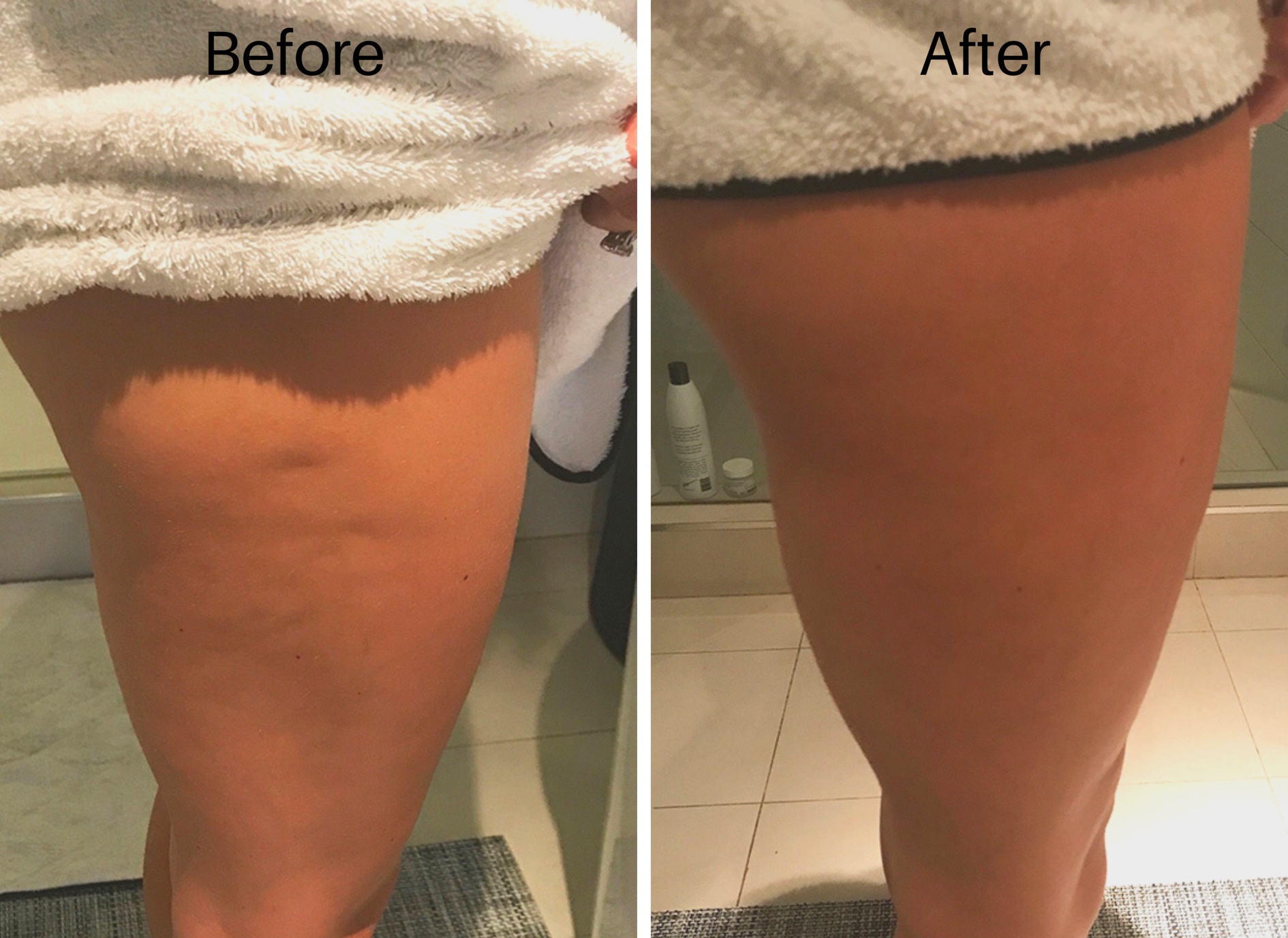 Lift
Cryo 21 facial reduces the appearance of fine lines and wrinkles while boosting collagen and improving your skin. Improves textures, tightens, and tones areas of the face and neck. Leaves a more youthful glowing appearance.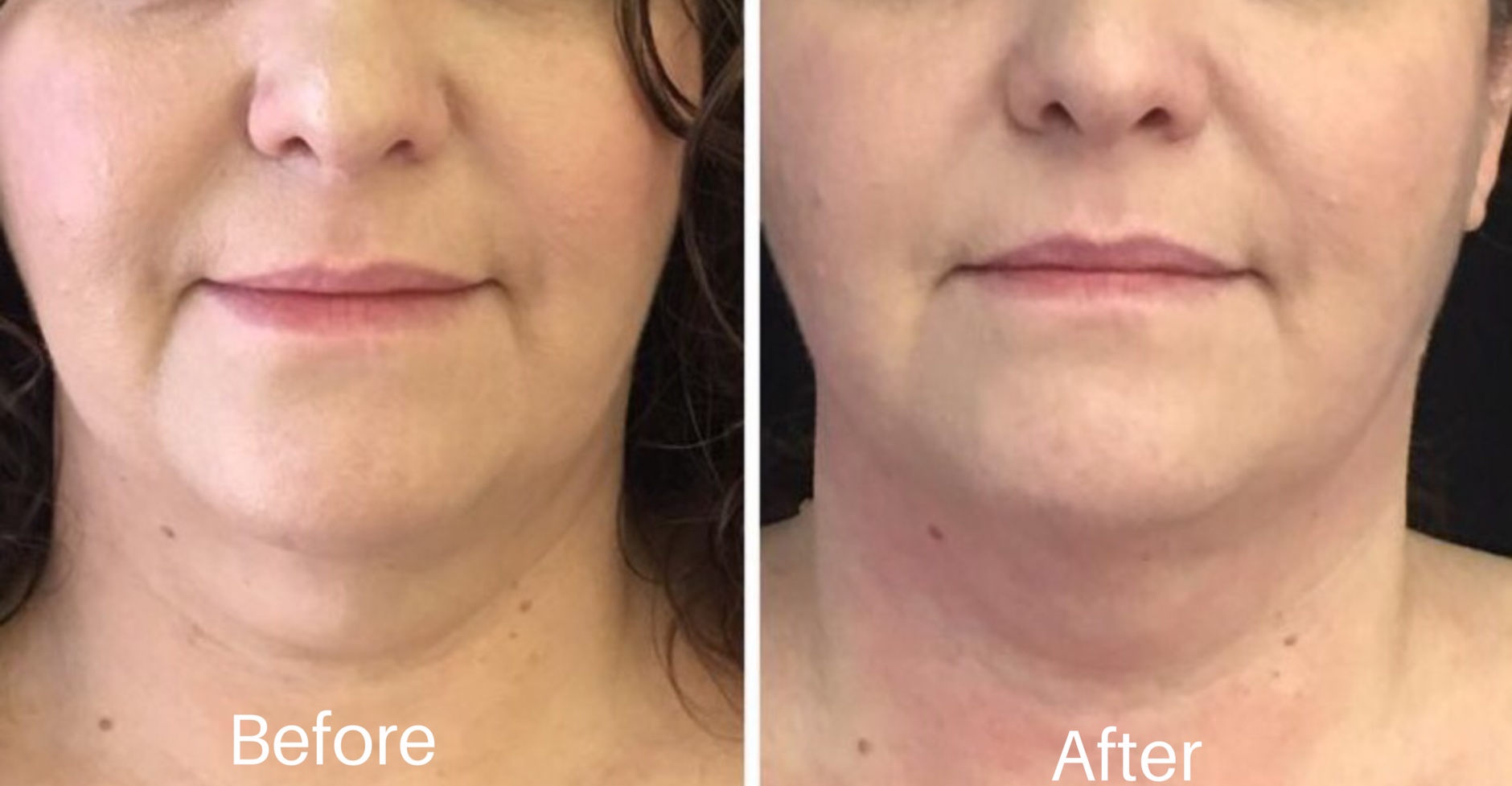 ---
Individual results may vary
Photo for illustration purposes only see our actual work
Interested In Cryo 21? We're Here To Help: 209-577-3340